OUR MISSION
Create powerful, convenient, accessible tools so people and families achieve more positive and stable emotional health, stigma-free.
Our Products
Anchor4Me2 – With components such as constructive problem-solving techniques, 24/7 access to expert guidance, and mind-changing virtual reality guided meditation, you can find a very private and personal way to better cope with emotional challenges.
Anchor 4Me – Designed for court-involved people with trauma, addiction or mental health issues, this tool offers resources, support and round-the-clock guidance. Courts can more efficiently manage personnel, expand the number of people served, capture real time data, reduce recidivism and incarceration costs and promote long-term recovery.
Both platforms were shaped by mental health, addiction, medical and criminal justice experts. Each capitalizes on the power of technology and virtual reality to improve behavioral health, as proven by research at institutions such as Stanford and Dartmouth Universities.
Why Are We Needed?
The facts resonate about our current system. Despite many great providers and treatment options, most people never seek treatment. And, for example, among the 20 million Americans who struggle with addiction disorders, only about 30% realize long-term success. We believe we can increase success rates with by convenient, personal, private assistance, always available and stigma-free.
Our courts seek to manage an unmanageable crisis when someone's untreated issues result in crime. They need innovative solutions to address the epidemic numbers of cases, a shortage of treatment beds and clinicians and limited access to step-down care.
Platform
Introducing…
Anchor4Me is a cloud-based platform for court systems that are seeking innovative solutions to assist with patient treatment.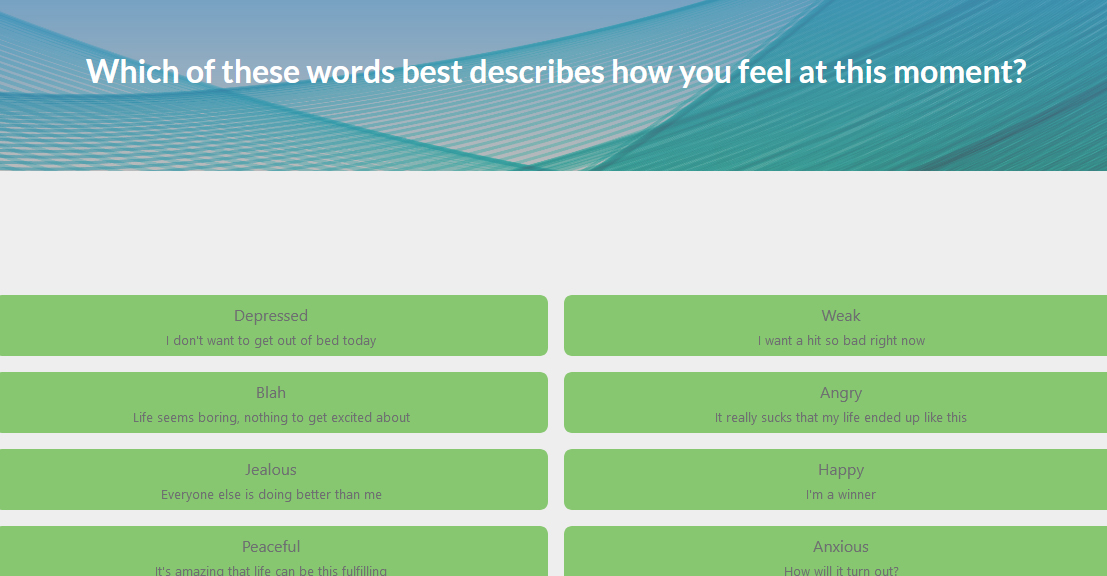 Intelligent Monitoring
App monitors activity and makes recommendations on helpful content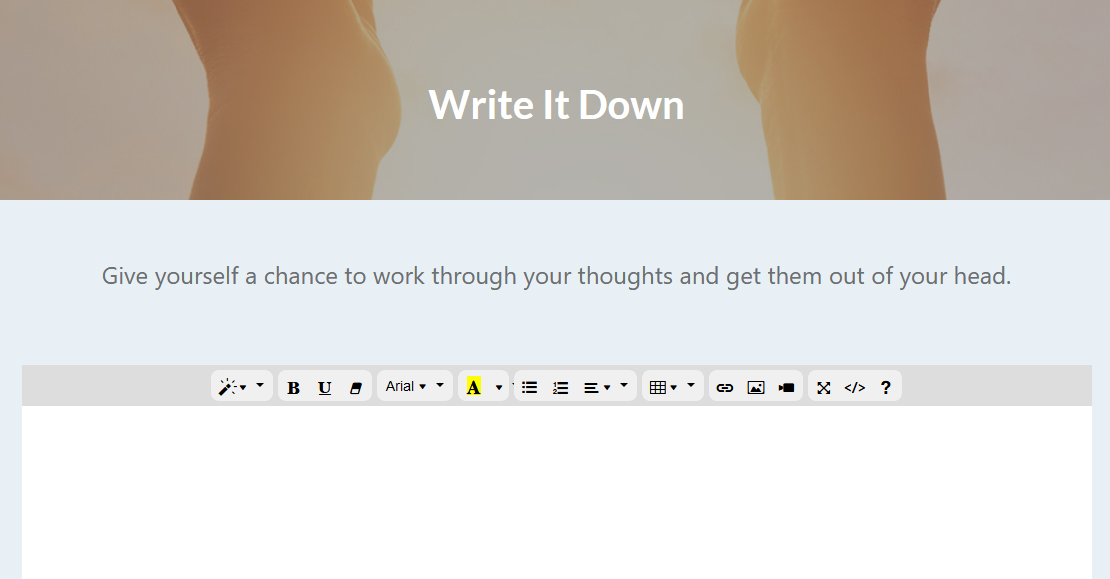 Inspiring Content
Check in, counsel and reduce destructive behavior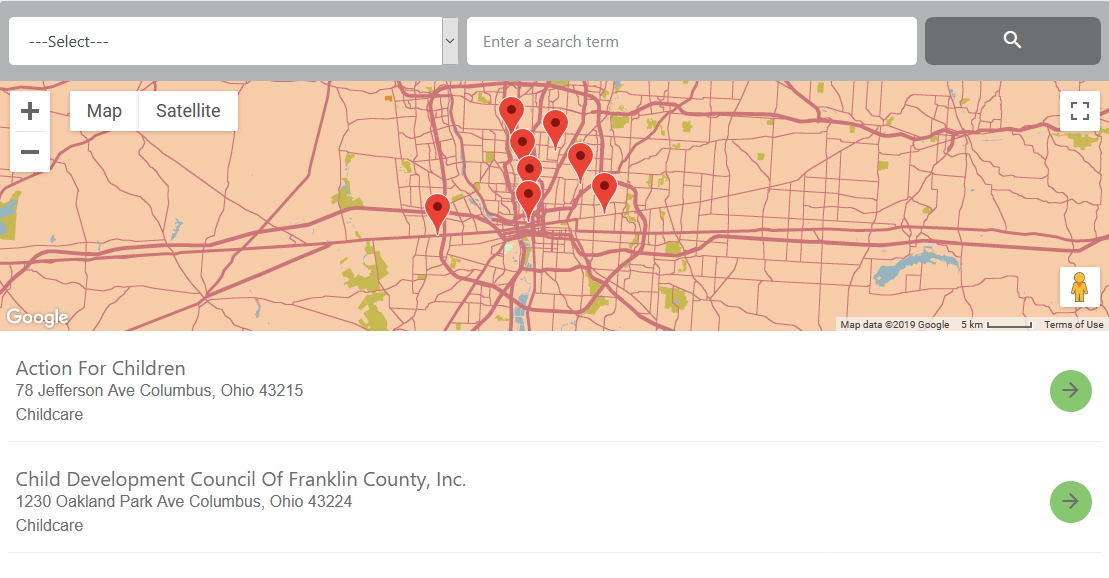 Resource Directory
Quick access contact information or directions to key resources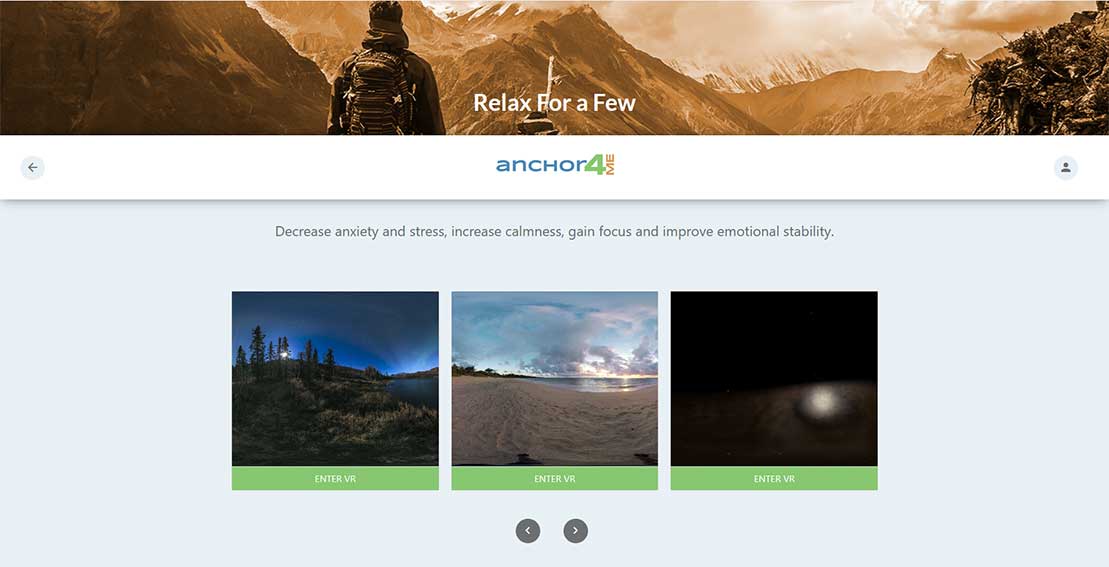 VR Meditation Room
App leverages virtual reality for meditation and mindfulness exercises
THE TEAM
We are Anchored To Hope.
The opioid epidemic spotlights the gaps in our current treatment system and demonstrates the need for disruptive innovation to save lives and Anchored To Hope, LLC (A2H) is a woman-owned, Ohio-based company founded in 2017. The company's defined mission lies in helping more people get and stay in recovery from addiction using technology.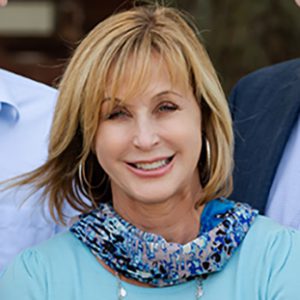 Melinda Swan
Founder, CEO
Our Expert Advisors and Partners.
HOW CAN WE HELP
Questions? Let us know.
Complete the form below and someone will get a hold of you promptly.